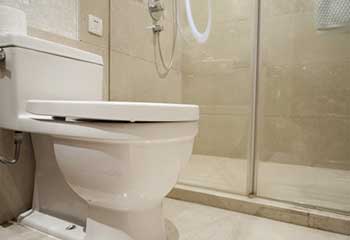 Tile Cleaning
Customer Issue: The customer's old tiled kitchen and bathrooms needed a serious clean.
Our Solution: Our team scrubbed and polished every tile, and used mold-prevention solutions on the way. We made sure there was not a spot left anywhere in the kitchen or both bathrooms!
Stuart Moriarty
- Hollywood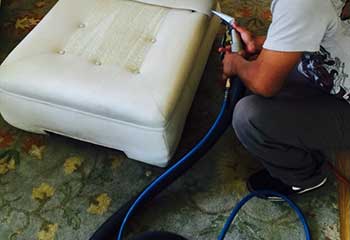 Upholstery Cleaning
Customer Issue: This customer found a few stains on her armchair and needed them removed
Our Solution: We thoroughly cleaned the armchair using pet-friendly products and got rid of all the stains.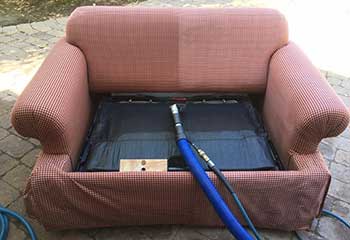 Cat Pet Stain Removal
Customer Issue: This customer's sofa was covered with cat urine stains after it (the cat) suffered an infection.
Our Solution: We deep cleaned the whole sofa with our eco-friendly products and removed all of the stains and any lingering odors. Ms. Lewis's cat (now healthy) seemed very happy with the results as well!